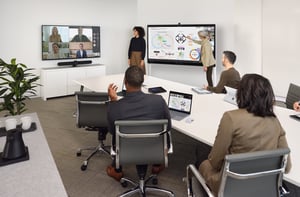 Elevate Hybrid Work
And Cultivate

By enhancing security, productivity, connectivity and engagement, Generation-e empowers people to accomplish more.
Why Generation-e?
We're a leading provider of Microsoft-centric solutions, empowering your team's productivity with innovative technologies leveraging Microsoft's generative AI cloud platforms.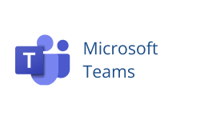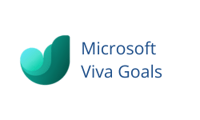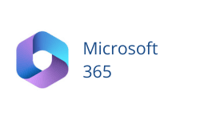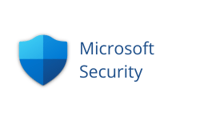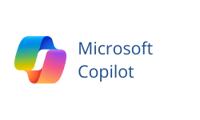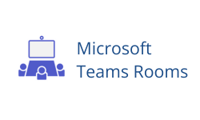 Our Solutions
Explore transformative workplace solutions that seamlessly enhance your digital workspace connectivity.
Moving to Teams calling is easy
and affordable
We are recognised industry specialists, delivering Microsoft-centric solutions for communication, collaboration, and productivity across mid-market, enterprise, and government sectors. We leverage our expertise and experience to integrate all services, providing comprehensive solutions.
Read More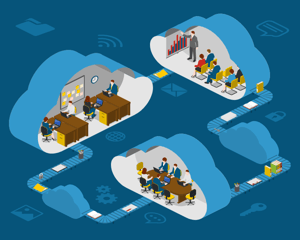 Generation-e: Local knowledge, global vision,
limitless possibilities
24x7 Remote Monitoring, Management and Analytics

ITIL-aligned Service Management platform

On-site installation and support coverage throughout Australia & New Zealand

Strategic partnerships with international deployment and support partners in APAC, North America, and Europe
Read More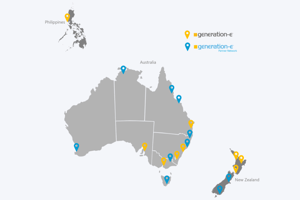 See how we can help your business be more efficient
Get in touch with us and learn how we can help you achieve that.
Check Out Our Services
Generation-e facilitates digital workplace management, leading to enhanced workplace productivity and efficiency.
"We saved millions of dollars and still had a premium finish. In reality, the saving was not as significant compared to how nice the new equipment was, the rooms look brilliant, the devices were easy to setup for our users. Overall, we could not be happier with our approach and outcome."
Our Latest Blog Posts
Explore our blog posts and learn how to maximize productivity in a hybrid work environment, helping you achieve your goals.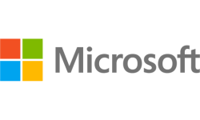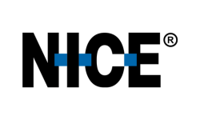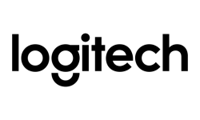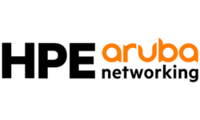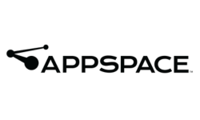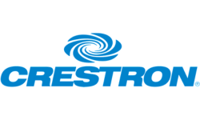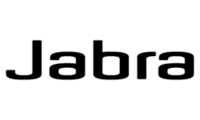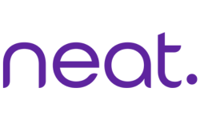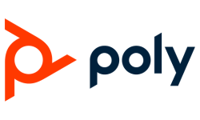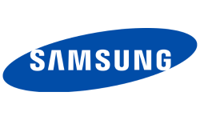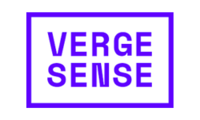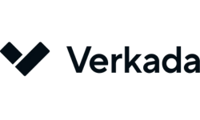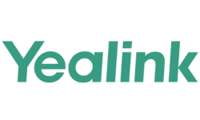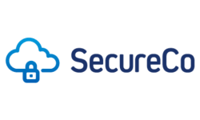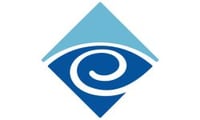 Talk to us about cost-effective solutions to empower your hybrid environment.
Take the next step and connect with us today to discover more!